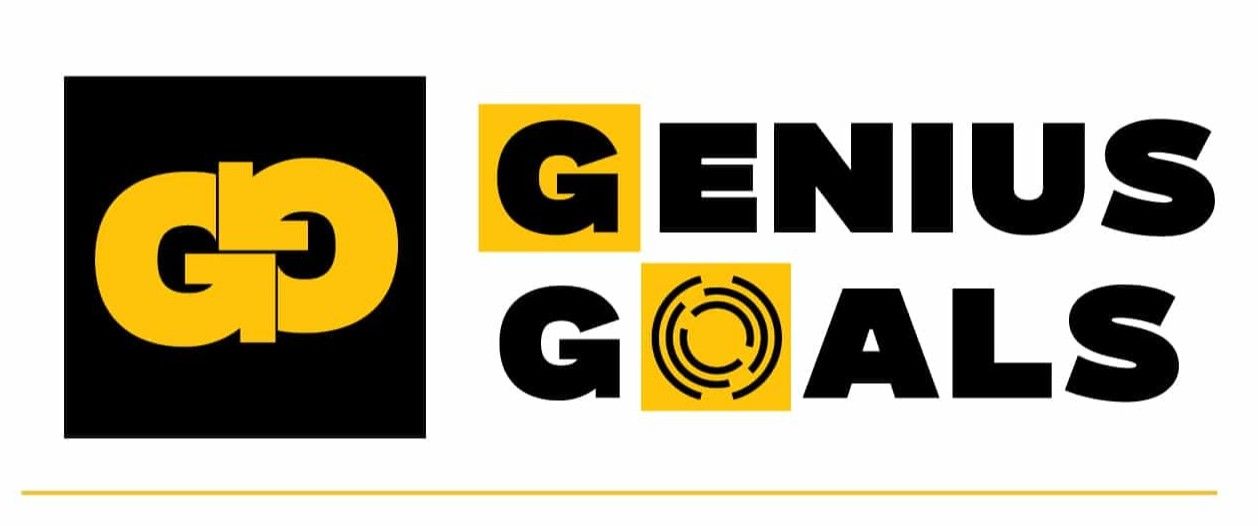 Your innovative thought partners
to grow your purpose-driven business
We help purpose-driven thought leaders
reimagine their business, expand their impact, and increase profit without wasting time and money so they can stay in their creative brilliance.
Conquer Complexity with Strategic Business and Marketing Development
Design And Implement Quiz Funnels that Sell
Take Your Face2Face Business Online With Ease
Design Offerings That Create Lifelong Customers
Attract and Convert Leads with Integrity
If you're about

making a difference

in the world, we can help you

grow your business

in alignment

with your purpose

and values.
I have been blown away by the value we continually receive from working with Genius Goals.
The Genius Goal team has a depth of knowledge that constantly delights and surprises. They have led us through the process of reinventing our business model and establishing a significant customer funnel, replacing existing technology with better or lower cost solutions, and supporting us in putting our best foot forward when meeting significant opportunities.

Their team has held us to the highest use of our individual and organizational purposes, while also holding our hearts amidst the uncertainty and discomfort that is a necessary part of transformation. My team and I feel incredibly lucky to have crossed paths with Genius Goals; a rich thought partner that consistently exceeds our expectations and believes in the future we are creating together.

Corey Blake
Founder and CEO, Round Table Companies
We help you grow your business in pace with your purpose and the changes in the marketplace.
The business and marketing strategies you implement today aren't going to be as effective next year. Things are changing that fast. You need strategies that can easily adapt and keep you ahead.

We begin with listening.

We learn who you are and what impact you want to create in the world. Then, we listen deeply to your market to discover the places where you and they meet in shared purpose.

With that clarity, we help you design products and services that directly meet your customer's needs time after time and provide an automated lead-generation process to pave the way to a win-win-win relationship.



Sound interesting?
Keep scrolling...
Is Your Business Ready to Grow?

Schedule an Innovation Discovery Session
Created with